>> Tuesday, September 2, 2008
Time flies so fast, here we are in the "BER" months again, where did the rest of the year go?

This is going to be really short, I've got some deadlines I need to meet (Ack!). Before I let you off, I have a little something to share. I made a gift for my dear friend Mabelle, whose blog I always read. It's my way of showing her I'm there for her, even if we seldom communicate with each other, or have not even met yet! (LOL!) The Quick Page gift used items from her Crossroads Kit, a paper I designed myself, some elements from Pineapple Plantation Designs and the WordArt I chose and made to comfort her because a dear, dear friend of hers was leaving the country. Mabelle has asked me to post this here in my blog so I can share it with YOU.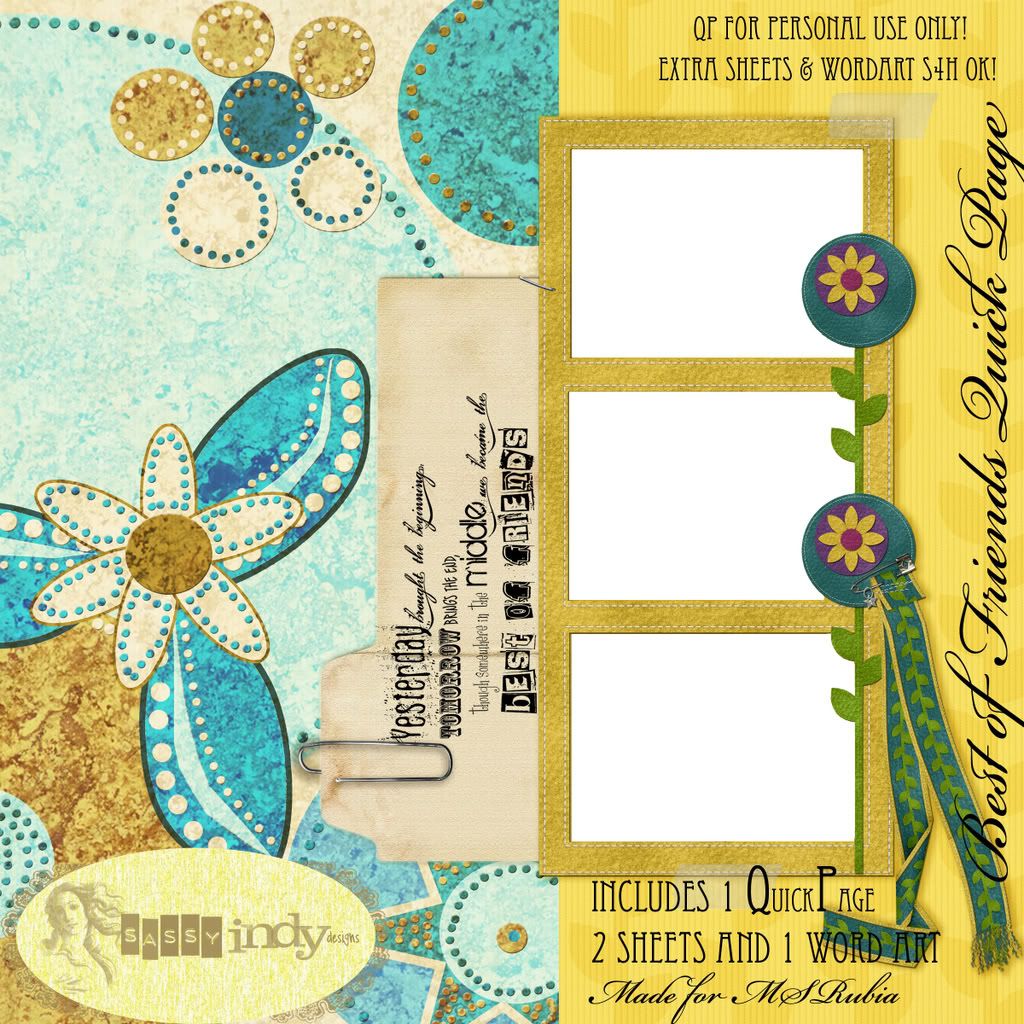 You can get it HERE. If you download, please read the TOU and don't forget to thank Mabelle for sharing her gift.

Password is: formabelle
Read more...