>> Friday, October 29, 2010
I just want to share this mixed media piece that I was commissioned to do, it was gifted to my cousin by her husband for their 1st year wedding anniversary :) I wish I were that loved! Hehe...

The piece is created on 24" x 36" (2 x 3 feet) gallery wrapped archival canvas.


Some close-up shots: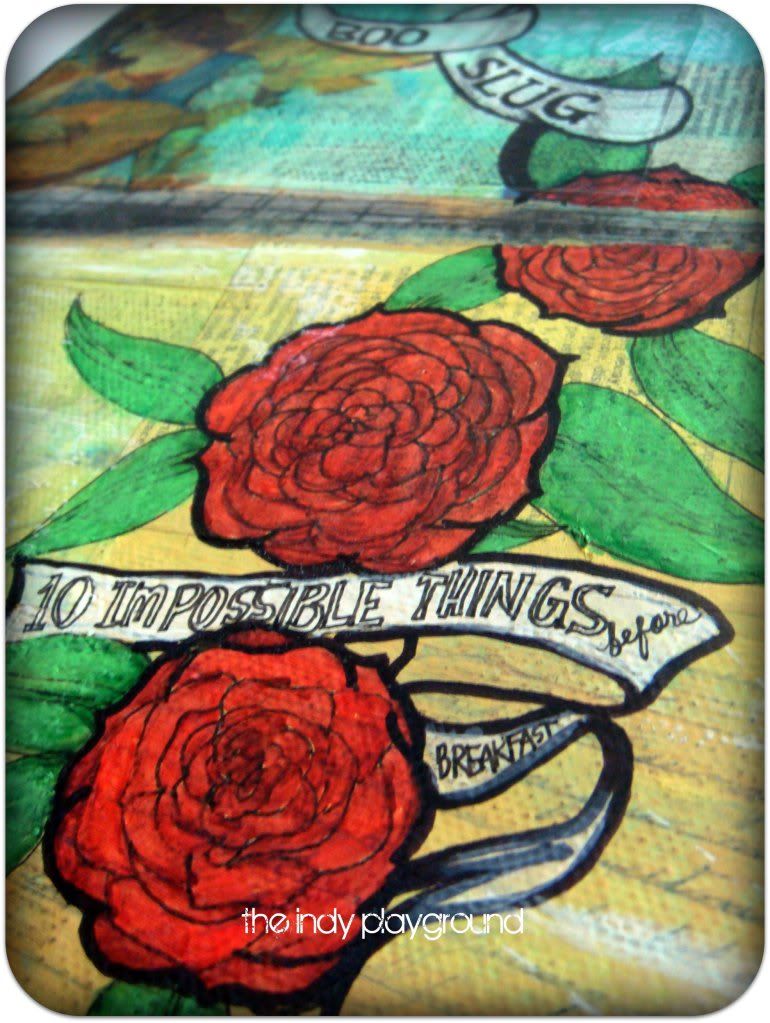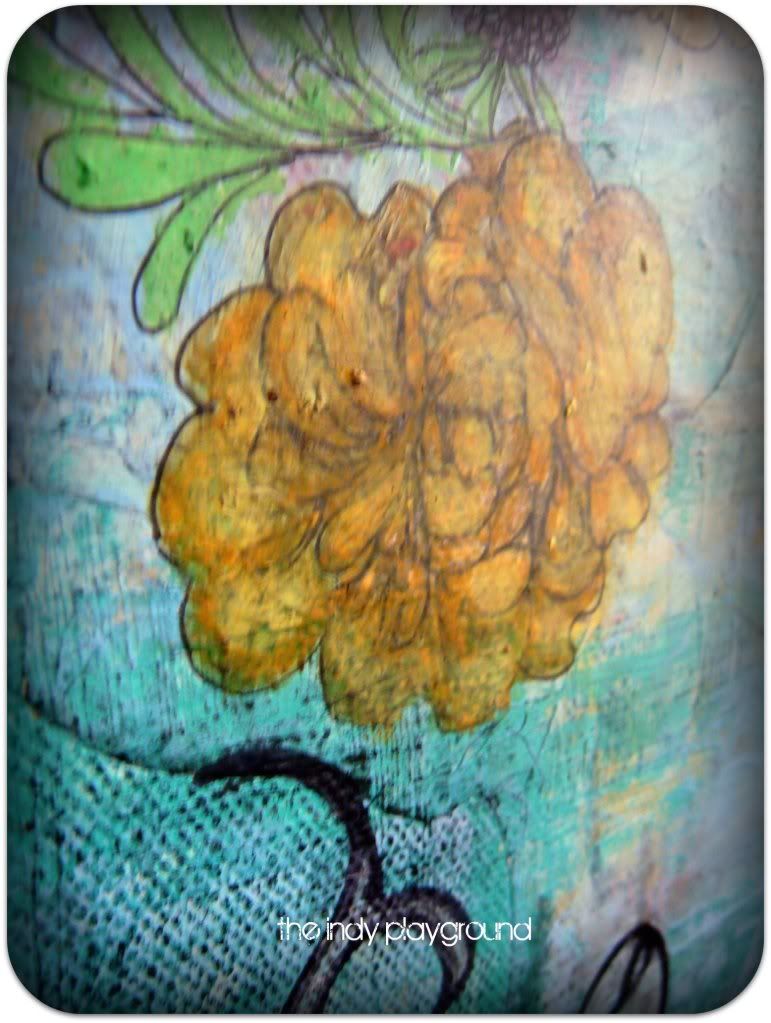 Read more...