>> Saturday, October 2, 2010
Some serious doodling here, and enjoyed every minute of it. Just the break I needed to fulfill my thirst for some "me-time" doodling which I have not done for what seems like ages. Being that most of the stuff I do is work/client related - it's just not the same.

Inspired by Tracy Clark's "I Am Enough", a self-kindness collaborative. I started this a month ago, just painting the bird and the words, "You are Enough" and finally finishing it the other day on some much needed self-imposed "me-time".

Drawn on 9" x 11" Acid Free Canson Watercolor pad using watercolors, pigma micron pens, color markers and color pencils.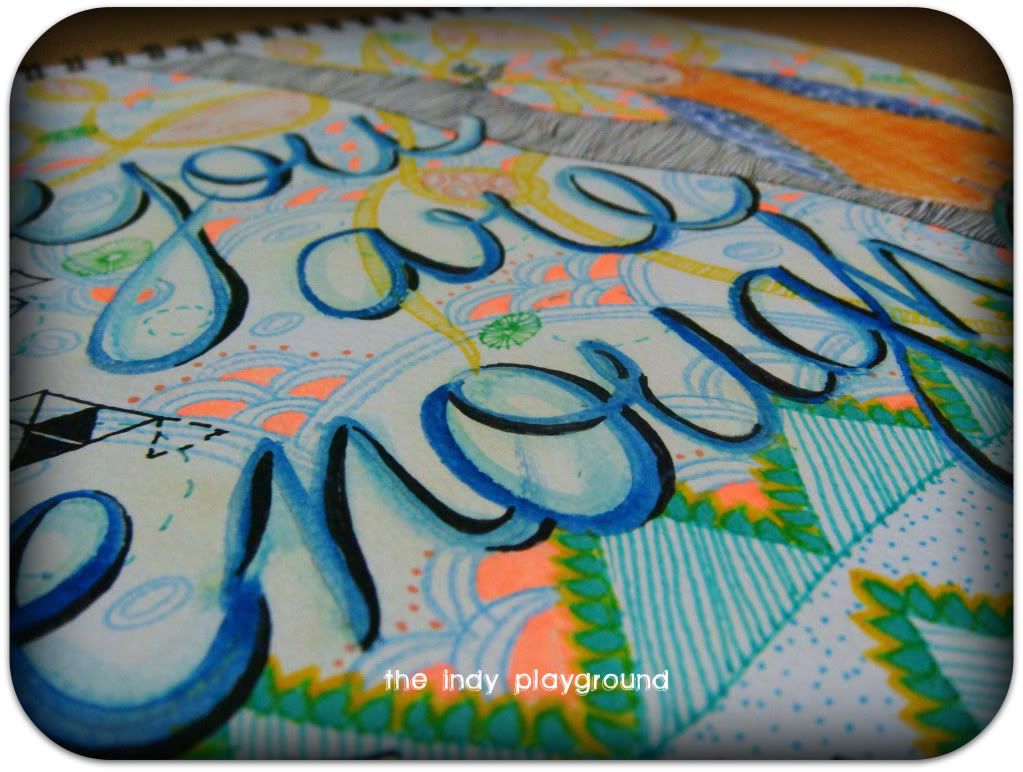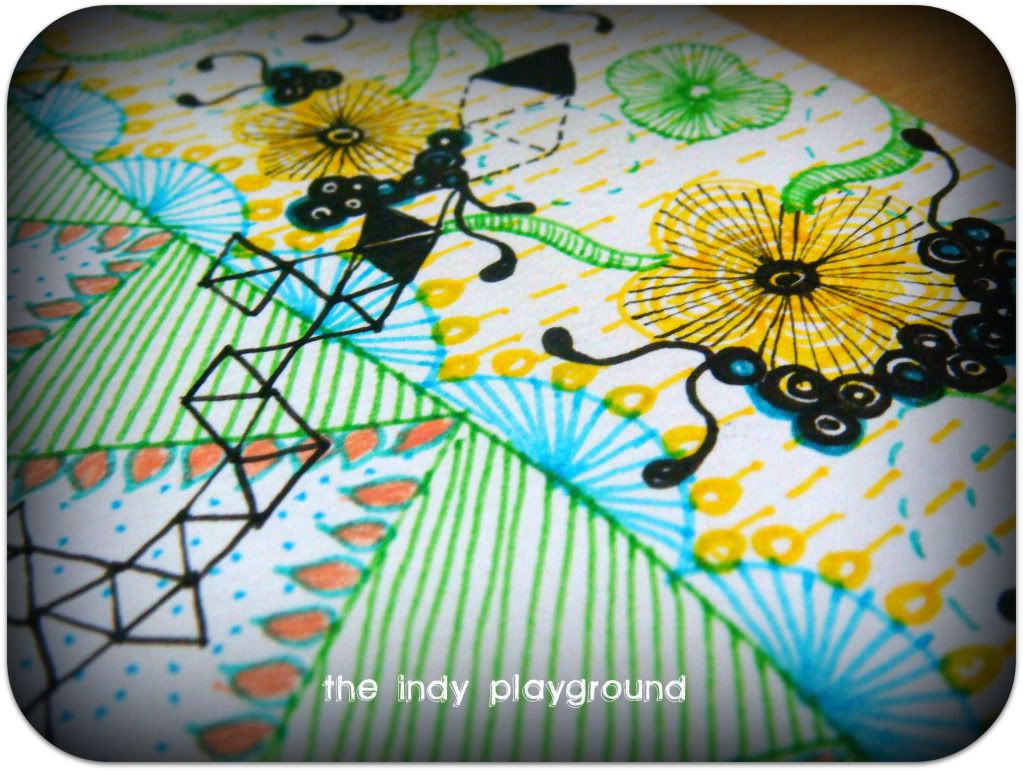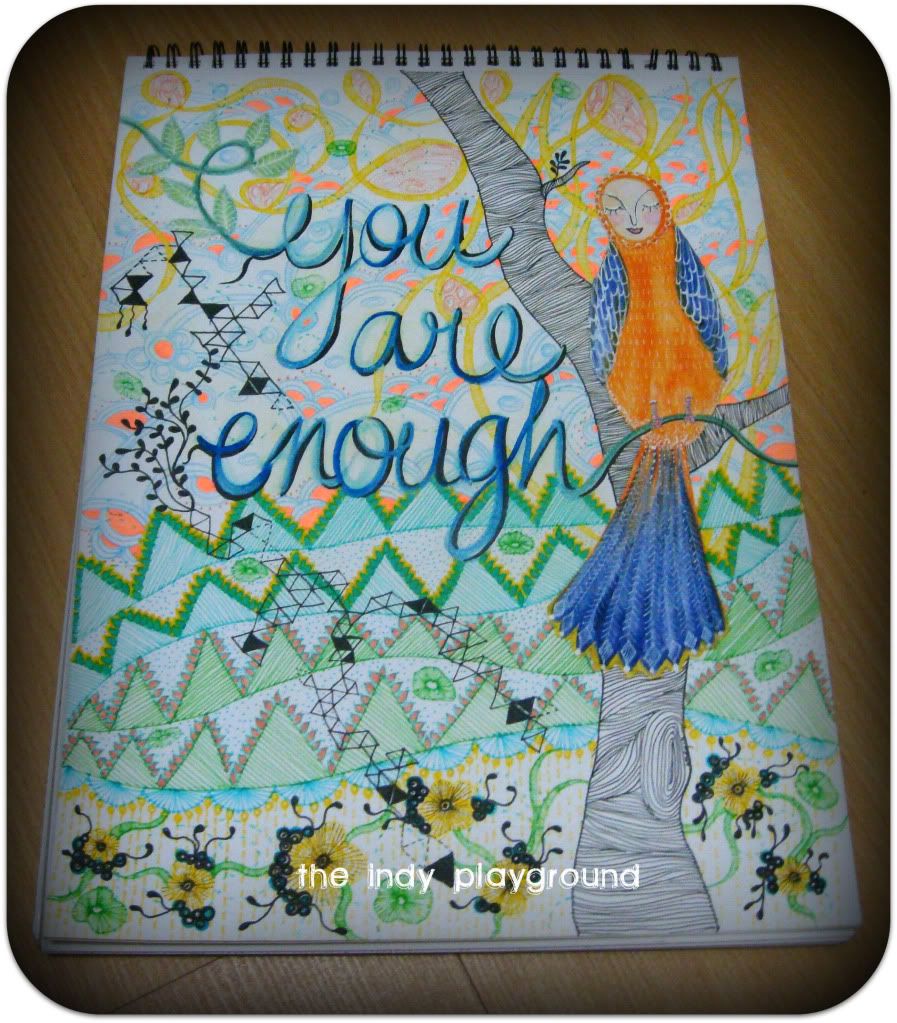 YES, YOU are Enough.
This is the scanned copy, wouldn't it
look lovely on your wall?