>> Wednesday, October 6, 2010
Just some stuff I'm working on...all works in progress...


Penciled drawing... isn't she beautiful? I love her eyes. Sometimes, I'm afraid to ink in my penciled work because I think I'll ruin it. Do you sometimes feel that way?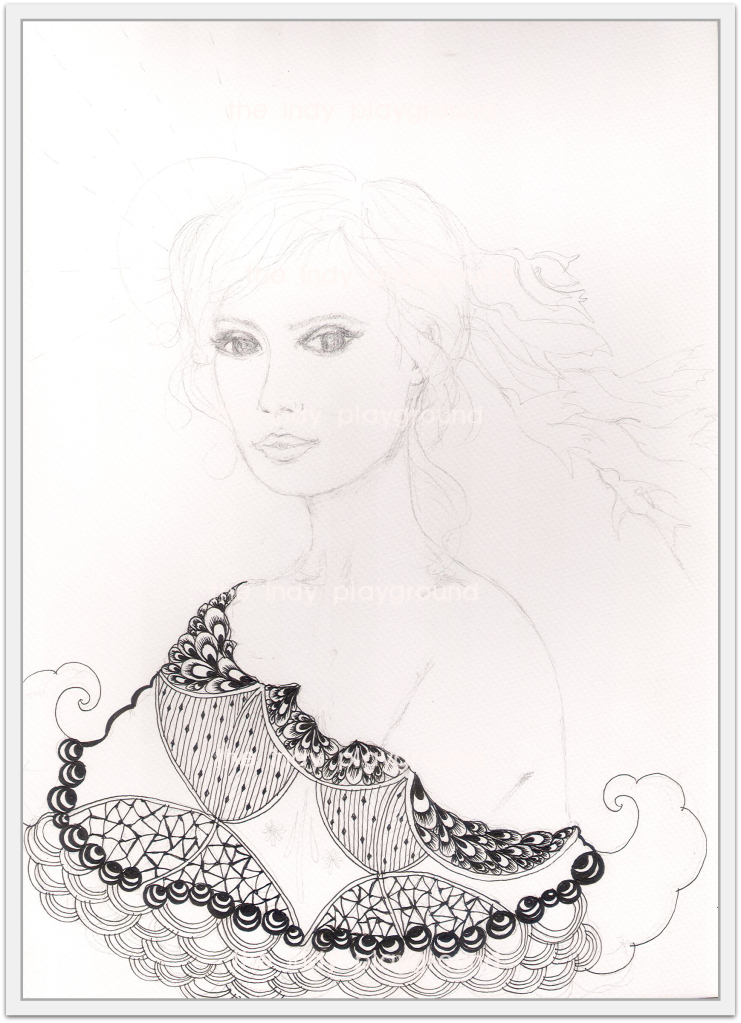 Here she is partially inked in....I still haven't touched the face..quite unsure of how to go about rendering the rest, I'll just play along and let it be a surprise :)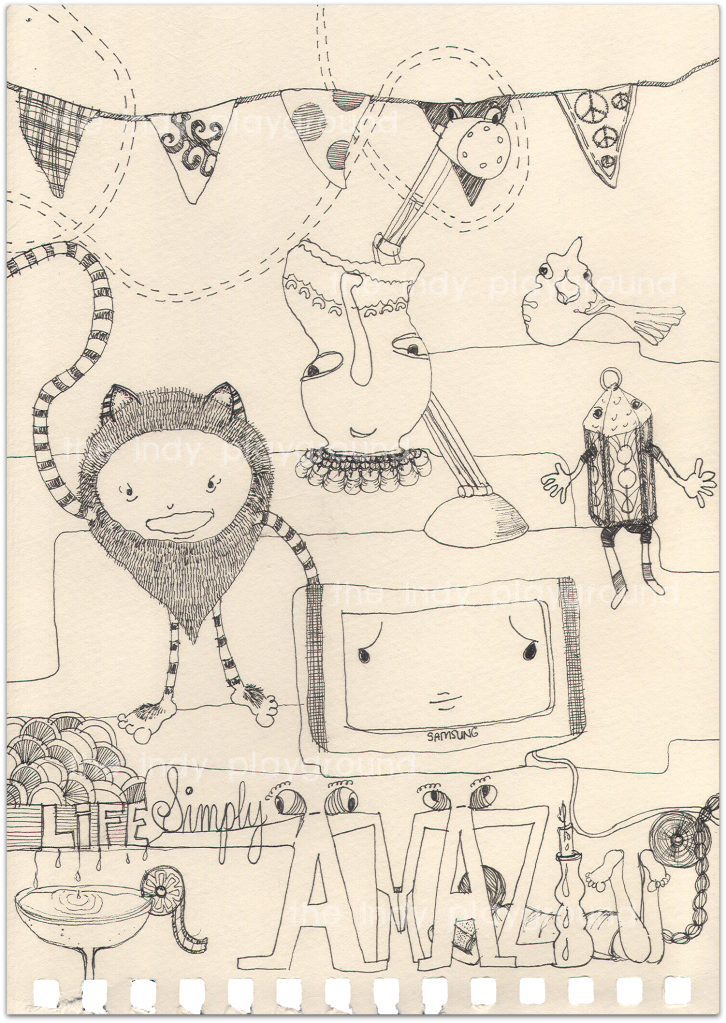 Here's the story behind this. One day, I was on my way out to deliver a book to a client. I had a cab called and while waiting for the cab to arrive just sat on my couch and started doing blind contour drawings of anything I could set my eyes on in the room. Little Miss Potts was the first (she is actually a jug of sorts, but she does sort of look like Mrs Potts in Beauty & the Beast, unintentional of course). The Worried TV was next, hehe.. my cab arrived. I wanted to continue drawing in the cab and so I pulled an image out of my mind (maybe the cab driver looked liked that? I dunno?), but little hairy creature was born. Ok, like 5 minutes of drawing or doing anything in a moving vehicle is all I could handle (I get dizzy). I continue the drawing when I get home, the bird is a small figurine I have, the lamp is on my desk and I've got this little blue housing for a hanging lamp sitting on my floor at the moment. Just adding, and adding...I love pennants and so drew some. My son was reading beside me and so I decided to sketch him in too. And yeah, I really wanted a margarita that night but didn't have one (LOL!). I plan to add some color to this, what do you think?