>> Tuesday, July 20, 2010
Last night my son Teo approached me and told me he had a surprise for me! Ooh, I love surprises, especially from my kids.

He brought out this little camouflage sling bag he owned and pulled out dried seed pods from it. Not just one, but 10 pods! Hahaha! He is so cute and thoughtful. He told me that I could use it for my art since he saw some dried up stuff I collected lying on my desk.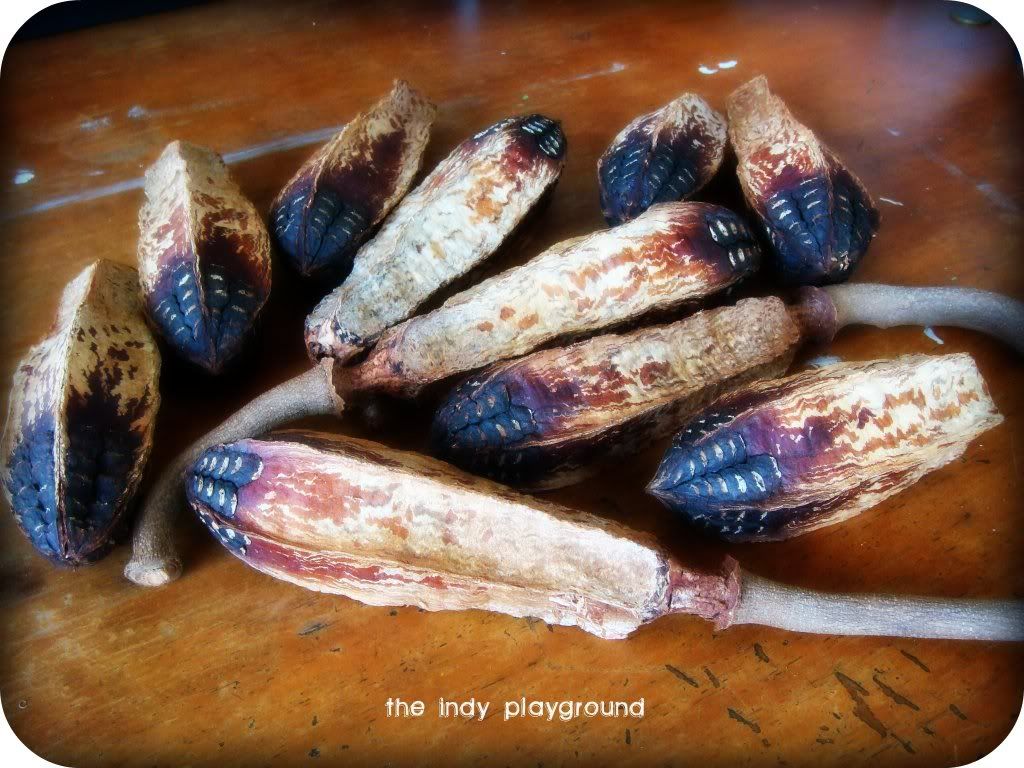 You see, one day I came home after my morning run with some dried twig, a seed pod and some dried looking fruit which I picked up off the ground. The storm last week left a lot of plant and tree debris and I saw some interesting stuff I wanted to try to make sketches of.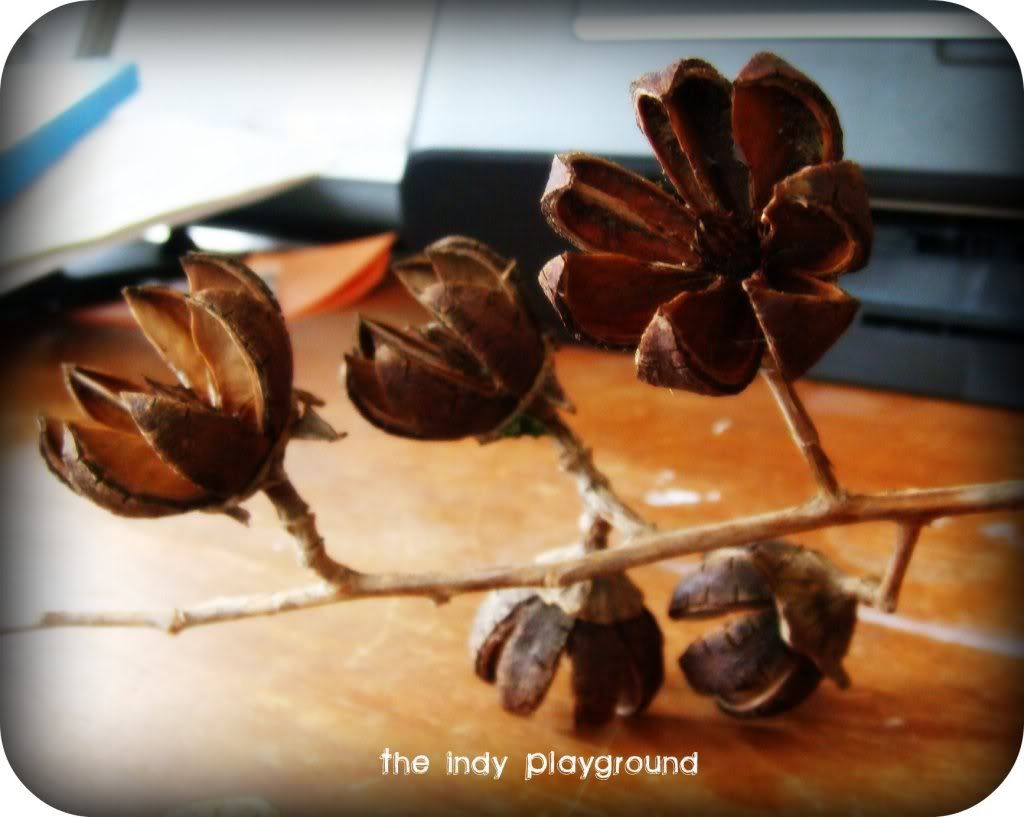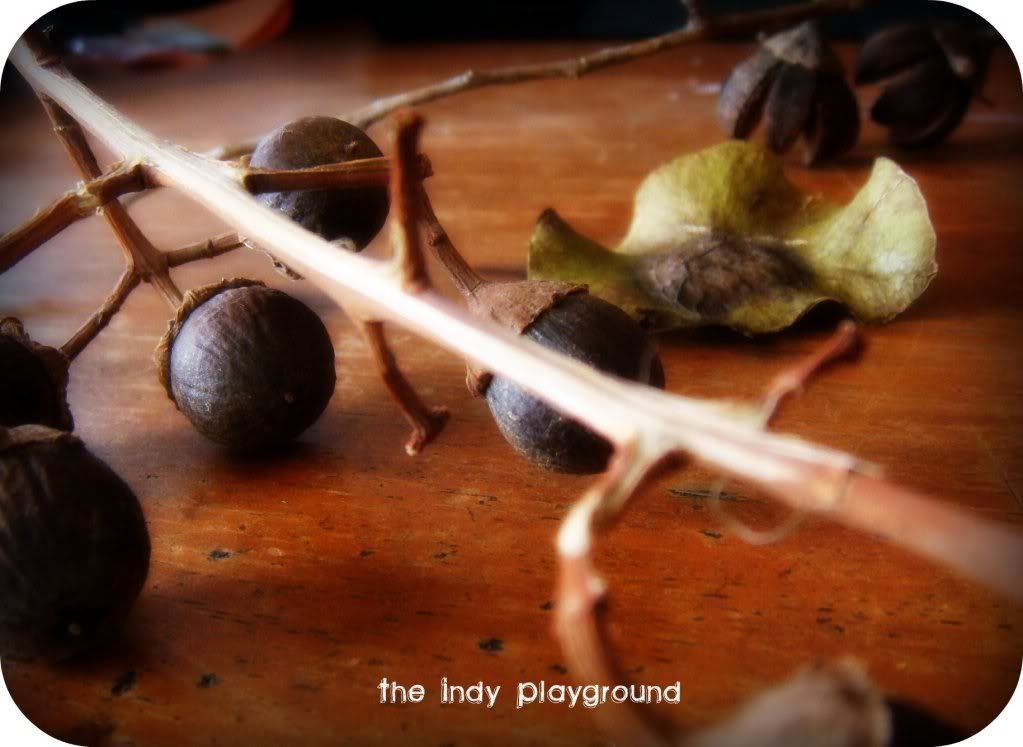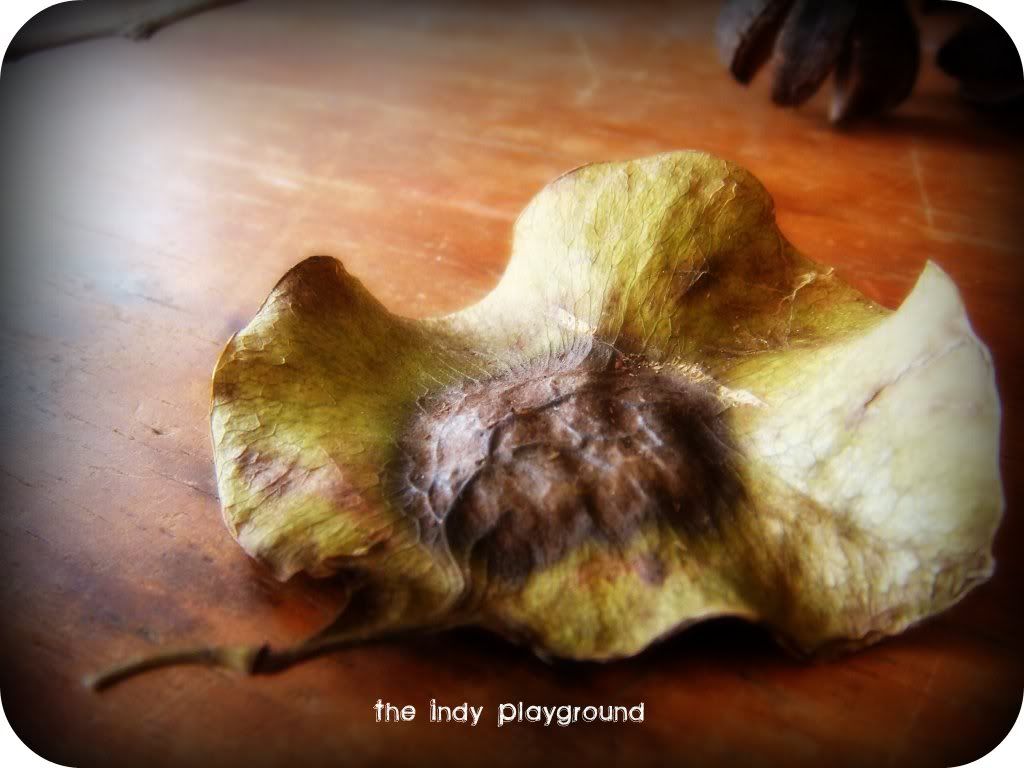 I was pleasantly surprised that he remembered. The seed pods were from a trip they made to Mimosa and collected on one of their adventures with their Lolo Dennis. They were said to come from the Narra tree.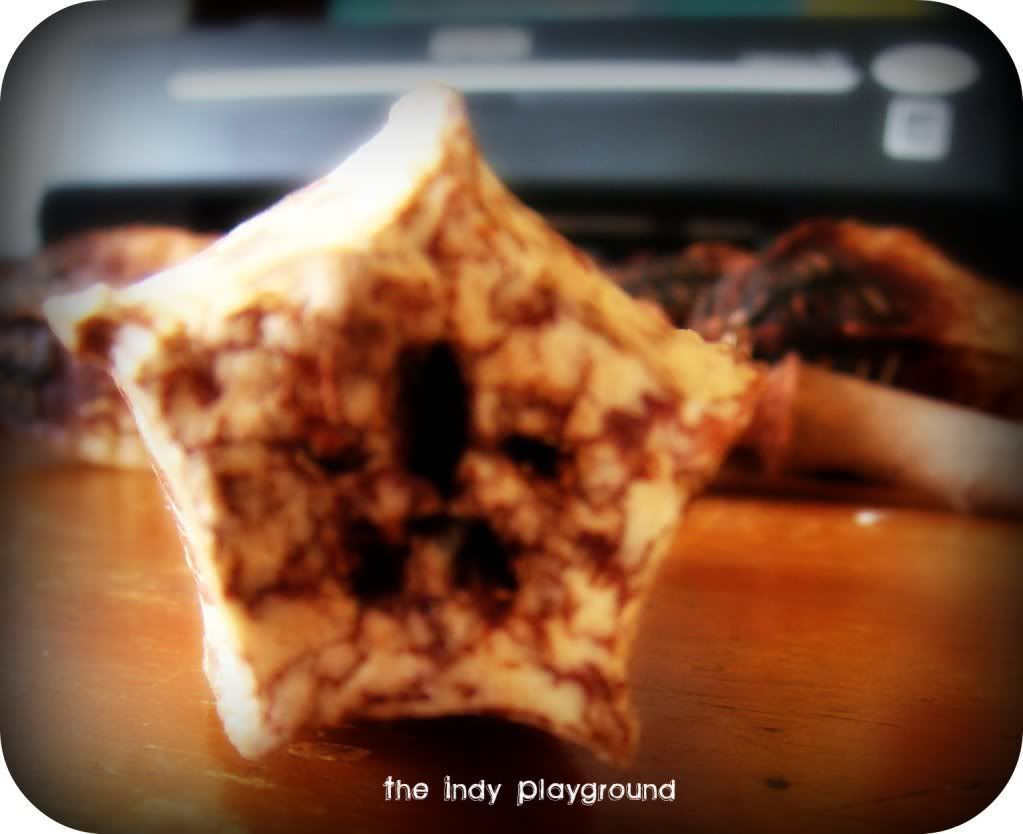 I could use this as a stamp ;)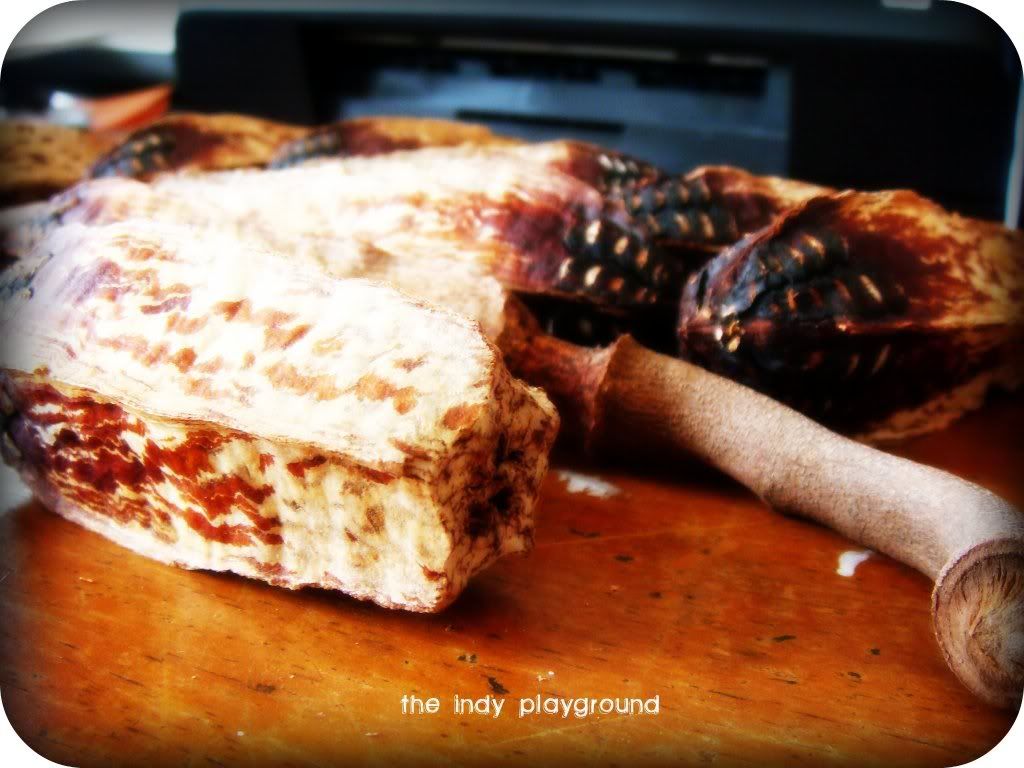 Here they are all together.
Thank you Teo, I really love your surprise.