>> Wednesday, July 16, 2008
One of my favorite digital scrapbooking shops is Weeds and Wildflowers, they have lots of fun, whimsical stuff, doodles, wire art....they make making great scrap pages a breeze!

I suggest subscribing to their newsletter so you don't miss out on any of their new stuff, challenges, sales, exclusives and of course freebies. They're having a Freebie Challenge over there right now using this wonderfully colorful, fun mini-kit called "Summer Tweets" by Patricia Christensen.

You can preview it here: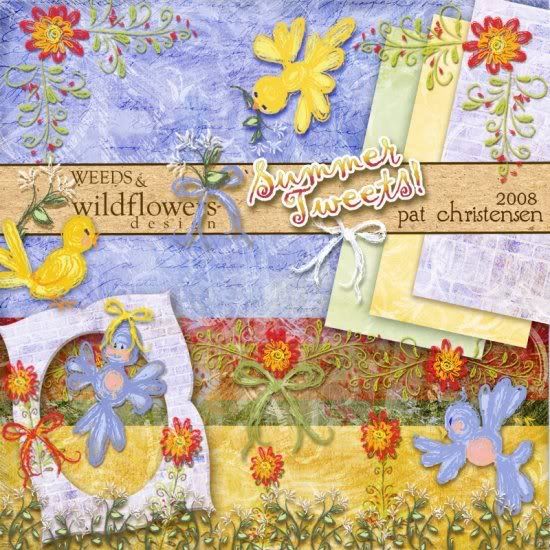 Doesn't it look like something that would be fun to use scrapping? If you are able to subscribe in time, all you have to do to join the challenge is to make them a layout, using at least 80% Weeds and Wildflowers-goodies, post your layout in their gallery and leave a link to their thread before Sunday July 20th. And even if your too late for this freebie, by subscribing, you won't miss any of their upcoming freebies.

Here are some pages I made with the freebie and some other Weeds and Wildflowers items I have: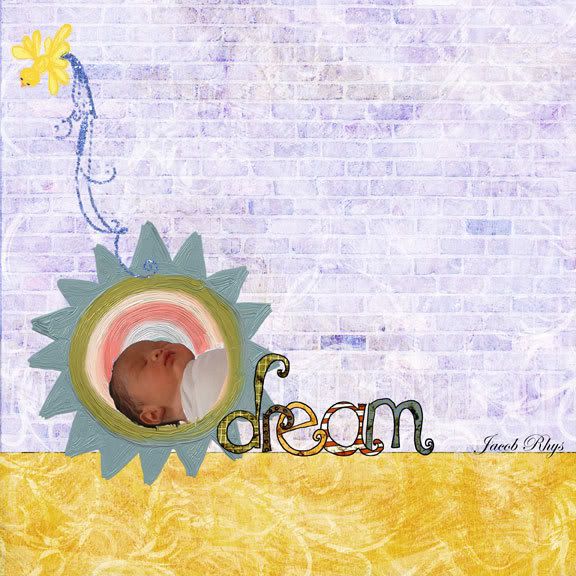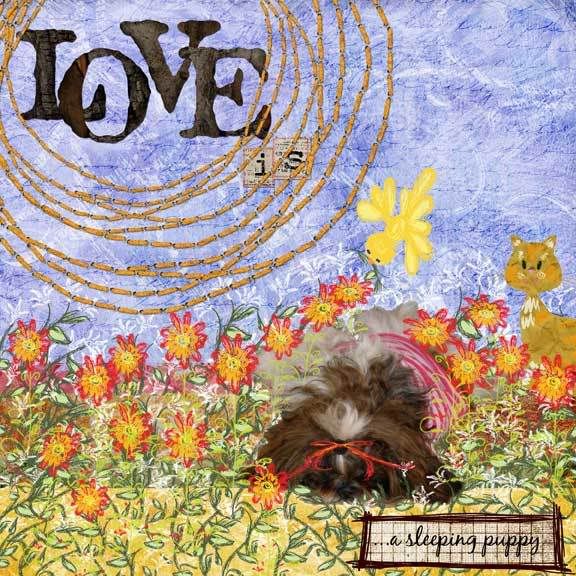 If you can't avail of the freebie, you can also go to their shoppe to purchase "Summer Tweets" for $3.00. Click on the mini-kit preview to get to their shoppe.